WhatsApp Rules Update March 3rd, 2019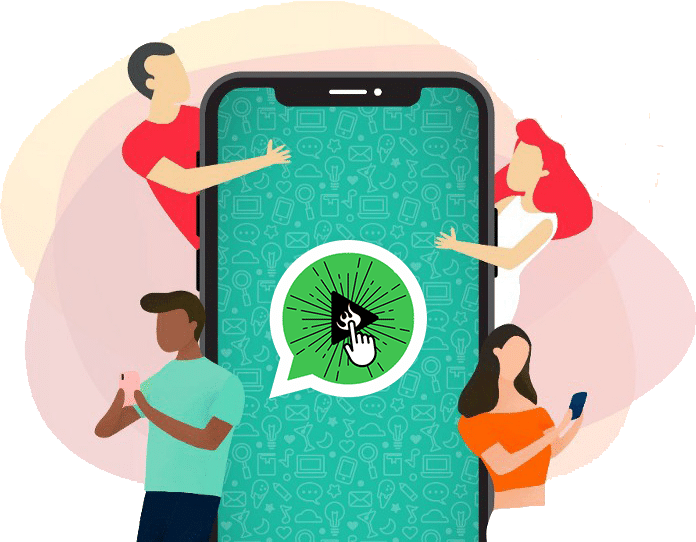 Connect WhatsApp numbers which already >30 days old or has been used as human normal activities such as reply chats, save contact, join group, send photos, scan qr code on personal desktop whatsapp, fill in profile details, and other types of activities in WhatsApp chat application,
Avoid sending spam messages  that are not desired by the recipient,
Make informed consent or request permission to the recipient of the message who state that they are willing to be sent messages via WhatsApp,
Avoid sending messages in more than 400 messages/hour,

Avoid

sending messages with words or sentences that are 100% identical to >20 numbers in same time.
Please use personalize such as Firstname, Last Name or Fullname.
Spintext is very important.