DON'T USE YOUR IMPORTANT NUMBER IF YOU ARE SENDING TO BULK NUMBER'S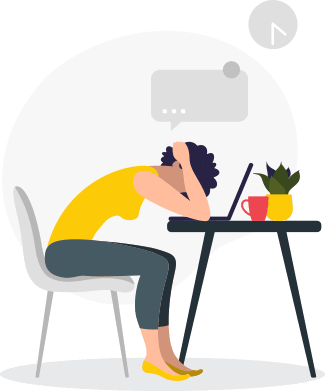 If you are Trying to send Bulk, WARNING! Don't Use Important Number!  and Never use newly activated numbers for sending bulk if you really want to send bulk promotion to your customer Buy New sim use 7-30 Days and follow warm up number method
We noticed that WhatsApp made ban politics much more severe. Now, you can get banned right after registering a new number and then scanning a QR-code from the WhatsApp Web Client.
To lower the risks of getting banned, we recommend taking a 24 hour break between registration and scanning the QR in the web client or in your personal account on our website.
[Respect Users Privacy!] Send Only Relative Message if they are interested
[Address by name] The first contact with the customer is very important. Try to address to the customer by name. Thus you will increase the conversion of customer responses. Additionally, you make each message unique, which has a positive effect on the number blocking resistance.
[Question in the first message] – In the very first message, explicitly request permission to send messages to the customer. It is important here to ensure that the customer enters into a dialogue with your number (bot) and at least replies something. This will help you achieve a good response ratio and drop out negatively minded customers.
Before sending a message, we recommend making a dialogue of the form:
Andrew, good afternoon! Do you want to receive an electronic invoice from My Company LLP?
[Short messages] – Instead of one heavy message, send several small messages. This style is more like real communication than automated mailing.